PUBLIC MEETING about Planning and Development
September 10, 2018 at 6:00 pm

-

8:30 pm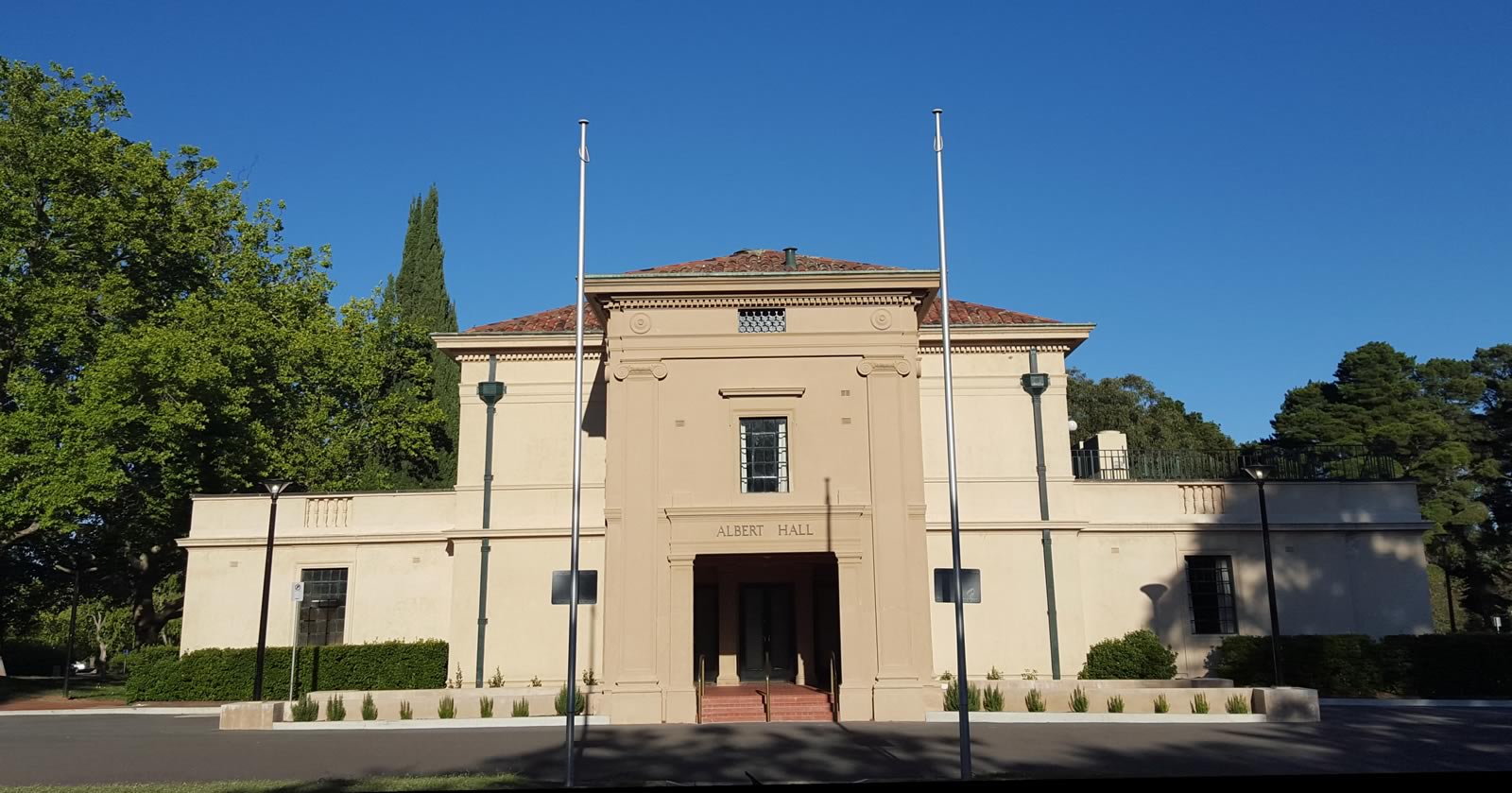 The Friends of The Albert Hall have been invited to publicise this event.
A public meeting is planned for 10 September at Albert Hall at 6pm -8.30pm. (Light refreshments from 5.30 pm)
The meeting is to share and consolidate our concerns about planning and development in the ACT.
There will be some key speakers knowledgeable about participative democracy and ACT issue but importantly this will be a forum for the voices of community groups who are grappling with issues regarding planning and development in the Territory and Canberra's national area.
The meeting ( free to attend) is being organised by the Institute of Governance and Policy, University of Canberra and  Lake Burley Griffin Guardians is a co-sponsor/organiser of the event. Attendance registration and more details
here
.